Oct 9, 2021
Proscenium Theatre
2 p.m. – 4 p.m.
Register for GRIT-X and additional events during Homecoming here.
Can't make it to campus? You can watch the event live on YouTube, no account required.
About
UMBC's fifth annual GRIT-X talks will take place on Saturday, October 9, in the Proscenium Theatre at 2 p.m. GRIT-X is an active learning demonstration and series of 30-minute presentations to celebrate the passion and achievements of UMBC's alumni, faculty and graduates students. Nine speakers shared their stories of discovery, creativity, collaboration, and perseverance, conveying compelling aspects of UMBC's impact in the areas of research, scholarship and creative achievement.
2021 Speakers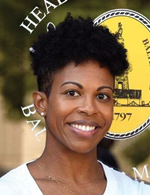 Letitia Dzirasa '03
More than a Dashboard – The Heightened Role of Data in Driving Equity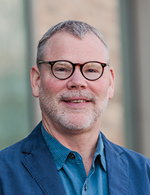 Erle Ellis
Nature Needs Culture – Conservation in the Age of Humans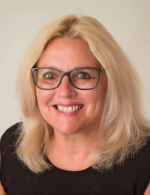 Kathie Seley-Radtke
Fleximers – Bending over Backwards for a Cure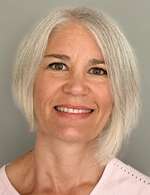 Andrea Kleinsmith
Stressing Connections – Designing for Affective Awareness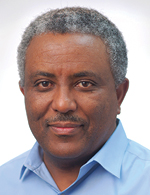 Belay Demoz
Start Small but Start – The Story Behind a Unique WMO-certified Climate-Observing Site in Maryland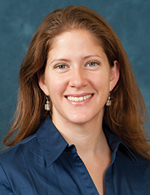 Zoë McLaren
The Math that Explains the End of the Pandemic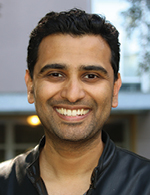 Sankarshan Murthy '06
The next Computer That We Will All Live in – HOMES!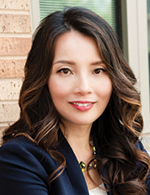 Charissa Cheah
Parenting – Looking for Answers within and Across Cultural Borders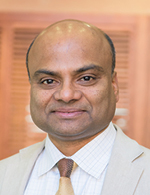 Upal Ghosh
Saving our Environment from the Past – A Story of Chemicals and Fish
---
Videos of the 2019 GRIT-X talks are available below and via UMBCTube. Read the full story about the 2019 GRIT-X talks and learn more about the ILSB opening.
2019 Lineup
Crystal Watkins, '95, biology
Director, Memory Clinic, Sheppard Pratt Hospital
Determination in Dementia: Perseverance Through Memory Loss
Kevin Omland
Professor, Biological Sciences, UMBC
Why Diversity Matters: Gender Biases and the Study of Female Bird Song
Tinoosh Mohsenin
Associate Professor, Computer Science & Electrical Engineering, UMBC
Micro A.I.: When Intelligence Moves to the Low Power Sensors
Premal Shah, '98, biochemistry
Co-Founder and COO, Citizen
F!@$ Cancer: Using Your Data to Kill It
Lisa Moren
Professor, Visual Arts, UMBC
What is the Shape of Water? A Cross-Species Artwork
Mustafa Al-Adhami
Graduate Student, Mechanical Engineering, UMBC
The Quest: Finding Medical Answers From the Unknown
Gregory Szeto
Assistant Professor, Chemical, Biochemical and Environmental Engineering, UMBC
The Frenemy Within: Mining the Wisdom and Ignorance of Our Immune System
Carolyn Forestiere
Associate Professor, Political Science, UMBC
See the World and Find Yourself: Why Study Abroad Matters
Yonathan Zohar
Professor and Chair, Marine Biotechnology, UMBC
More People Eat More Fish: Can We Prevent Empty Oceans?